← Back to portfolio
3 Things To Pack When You Take Your Pet On The Family Vacation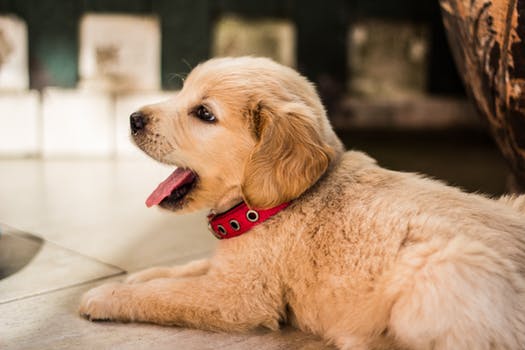 Are you planning a family vacation for the remaining days of summer? Don't leave your furry family members out of the picture. The cats and dogs you love will enjoy sharing vacation fun with the human family members. At Key Pet Supplies, we're pet lovers just like you are, and we want to help make sure your pet is part of every family activity. You already know you need to pack food, water, and treats, but this helpful list will ensure you aren't running around an unfamiliar town looking for pet supplies.
Bring along travel-friendly lightweight, easy-to-pack, easy-to-clean food and water bowls. Function meets style in this set by Petstages. It offers all of the above at an affordable price. Whether your vacay consists of camping in the woods, suites in luxury hotels or anything in between, the sturdy reinforced design of this food/water bowl is a great pet-travel option.
Pet wipes are easy to pack and simple to use. They'll do more than keep the cats and dogs your family loves clean and sanitary on the road. They'll also repel fleas and ticks, cool down an overheated coat, and replace a tub bath while traveling.
Finally, don't forget to pack, any prescription meds, vet-approved remedies for allergies or motion sickness, and a basic first aid kit. A recent photo of your cat or dog is also a good idea just in case they get separated from the rest of the family. You'll also want to make sure your dog or cat has a collar and tag that bears his name and your contact information.
Packing these three things along with your pet's favorite blanket and favorite toy (to help ease travel related anxiety) are a good way to ensure fun days and relaxing nights. Don't leave your pet in a kennel while the rest of the family enjoys the last days of summer vacation. Bring them along – just make sure they have their own packed bag of essentials and plenty of opportunities to romp and play. Happy travels!